There's no wrong way to enjoy the fourth of July weekend, unless of course, it's without Rogue.
Planning to hit the lakehouse or beach? Here are some essentials to enhance the experience:
Rogue Nicotine Lozenges
Nicotine lozenges are portable, accessible, and discreet. Their slow dissolving nature also makes them a perfect choice for grill master or boat captain.Planning to do either, or need to wear the dad pants? Keep some lozenges on tap just in case.
Rogue Nicotine Gum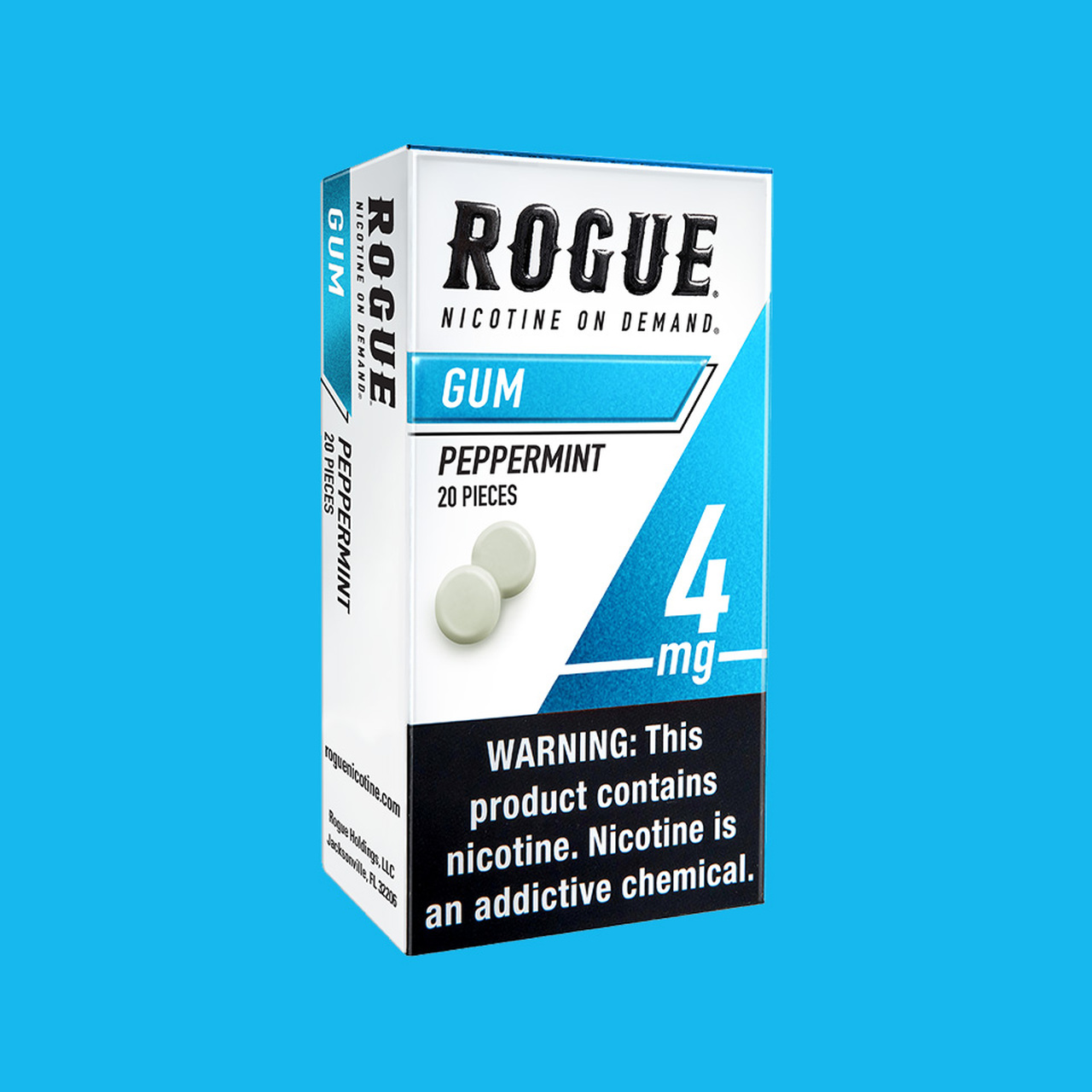 Nicotine gum is a solid choice for most occasions. It's also a guaranteed delight after a big meal or backyard cookout. Perhaps the most popular of all rogue products, our gum is packed with flavor and sure to last long into a fun 4th of July evening.
Rogue Nicotine Tablets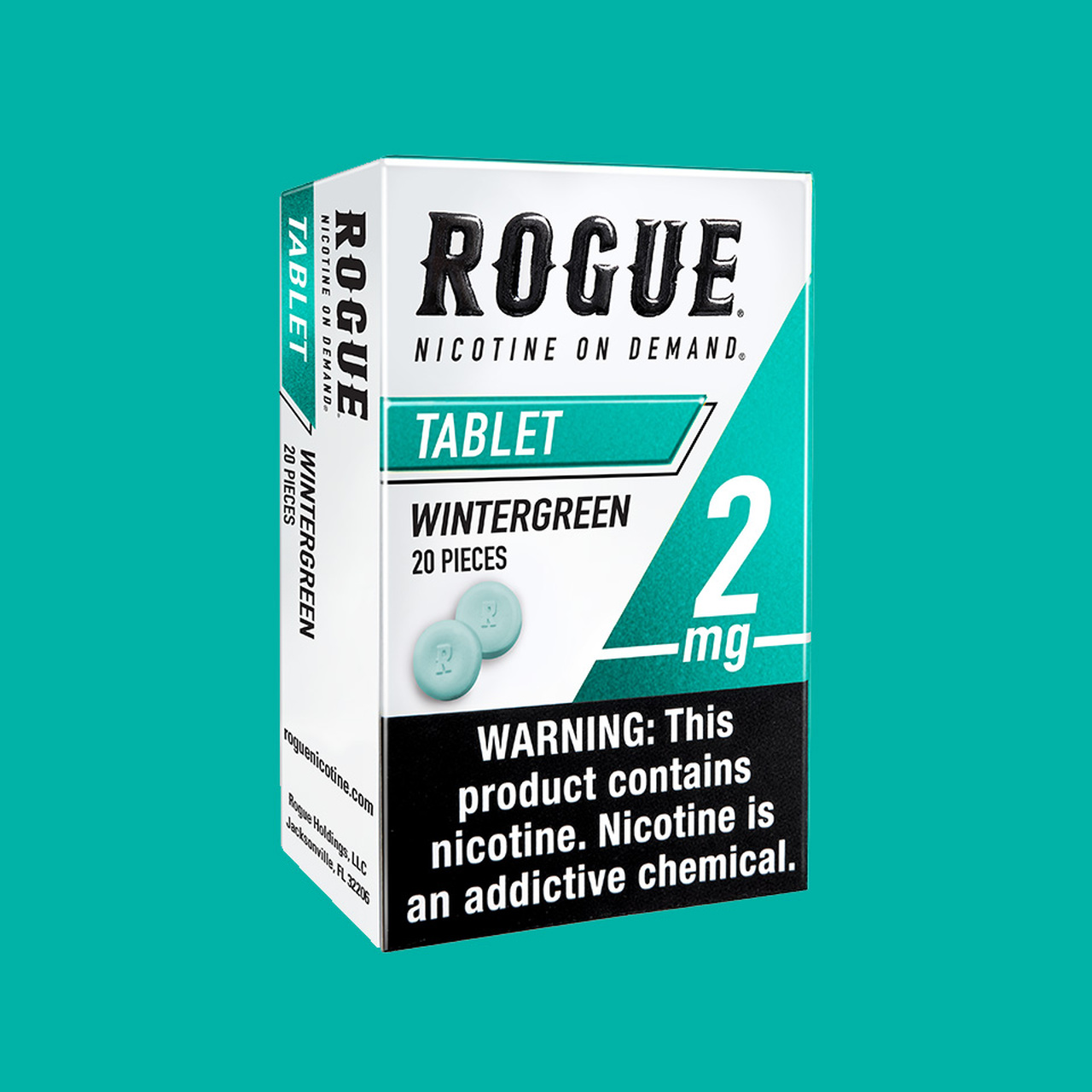 These quick dissolving tablets are packed with flavor and provide a quick burst of nicotine. They're a great choice for quick breaks away from the party crowd.
Getting a bit tired of interreacting? Step away and enjoy a tablet.
Rogue Nicotine Pouches
Perhaps the most popular of all choices are Rogue Nicotine Pouches. With a tobacco leaf-free base, wide range of flavors, and multiple nicotine strengths, our nicotine pouchesare the quintessential go to for any time of the day.
Try not to get them wet, but keep them on hand for trips down the river,campfires, or fireworks.
Mix Packs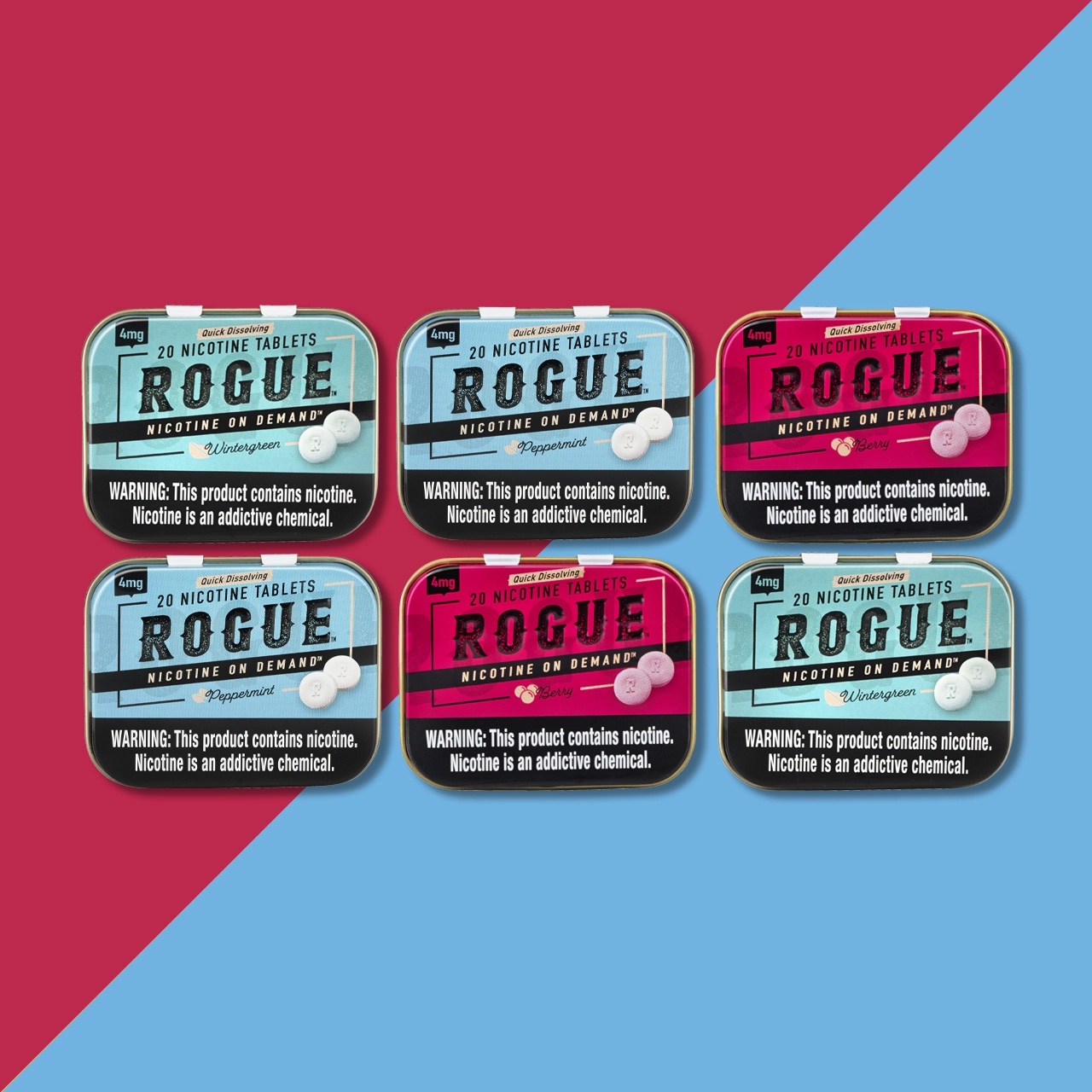 We can't forget about our mix packs. Whether you're a seasoned buyer or not, Rogue Nicotine mix Packs provide choices for both. Looking to round out your weekend or party experience and have multiple flavors and product types? Try a mix pack. We're confident you won't regret it.
Summary: Go Rogue This Fourth of July
Whether you're manning the helm of your grandpa's 21ft brig, or just flipping dogs on the grill, it's important to know that we got you. So, grab a hold of our awesome nicotine products and start your 4th of July weekend off with Rogue.