How to Use Rogue Nicotine Tablets + Other Frequently Asked Questions
Rogue Nicotine Tablets are the quickest way to go Rogue. We understand that there are times when you want nicotine enjoyment now and not 10 minutes from now.
How to Use Rogue Nicotine Tablets
Looking for the best way to use nicotine tablets? Take a tablet out of the tin and place the tablet under your tongue. Approximately three minutes is all it'll take for the tablet to dissolve completely. Each Rogue Nicotine Tablet tin contains 20 tablets, so instant satisfaction is always within arm's reach.
How do Rogue Nicotine Tablets Work?
Rogue Nicotine Tablets deliver instant nicotine satisfaction by dissolving in two to three minutes. Say goodbye to waiting around for the ideal time to take a smoke break or slyly spitting into your bottle. Rogue Nicotine Tablets are spit-free and stain-free, meaning they can be used anywhere, at any time, so that you can have nicotine enjoyment on demand.
Avoid Sucking and Chewing on Tablets For Natural Release
If you can avoid it, refrain from sucking and/or chewing on nicotine tablets. This allows for standard release and won't taint your nicotine tablet experience.
Nicotine Tablets are Not Nicotine Lozenges
While similar in some aspects, nicotine tablets are not the same as nicotine lozenges. Lozenges are more slow dissolving in nature - 8 to 10 minutes to be exact - while nicotine tablets release in under four minutes.
Read more on nicotine lozenges here.
What Flavors Rogue Nicotine Tablets Come In?
No matter your palette, we have the tablet flavor for you. Rogue Nicotine Tablets' three enjoyable flavors include Wintergreen, Peppermint, and Berry. 4mg and 2mg Rogue Nicotine Tablet strength options help you choose the level of nicotine that's right for you.
How are Rogue Nicotine Tablets Made?
All Rogue nicotine products, including tablets, are made in the United States. The first step in producing Rogue Nicotine Tablets is locating premium quality tobacco leaves. Next, we steam extract the leaves' nicotine. Lastly, we combine the nicotine with sugar-free food-grade ingredients.
When are the Best Occasions to Use Rogue Nicotine Tablets
Rogue Nicotine's mission is to provide adults with a tobacco leaf-free alternative that's accessible anywhere, at any time. Rogue Nicotine Tablets allow you to redefine the rules of nicotine enjoyment. Skip the smoke break when you're too busy. Rogue's quick-dissolving nicotine tablets are smoke-free and a time-saver!
Nicotine enjoyment doesn't need to draw the room's attention. Whether you're gaming, cooking, working, or spending a night out, you'll have the freedom to be yourself with Rogue Nicotine Tablets.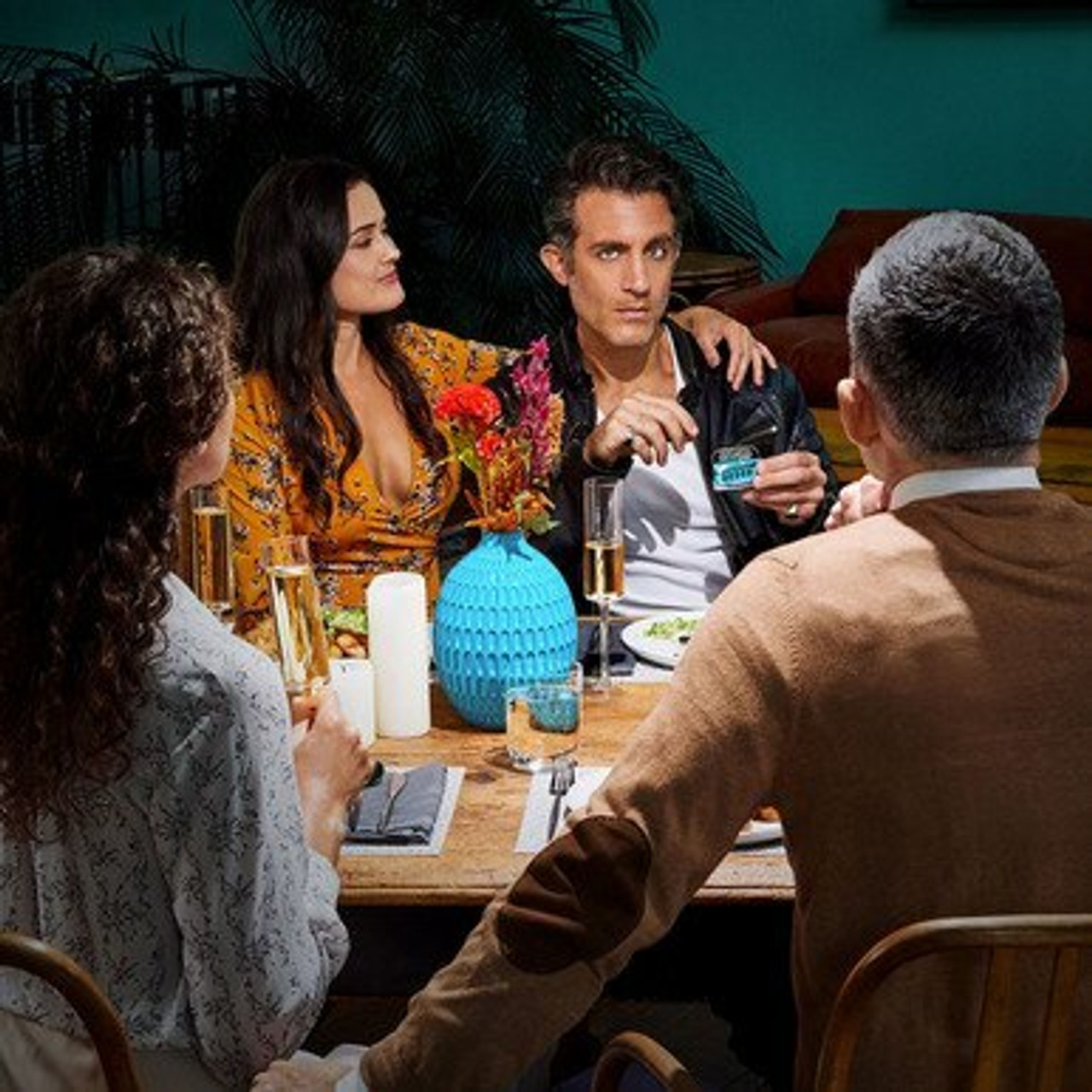 The Best Way to Buy Rogue Nicotine Tablets
Find retailers offering Rogue Nicotine Tablets near you with our Where to Buy tool. Simply plug in your zip code or address and find the closest store near you.
Routine runs to the store for nicotine products can be tiring. For an ultra-convenient Rogue shopping experience, shop Rogue Nicotine Tablets on our site and have them sent to you without having to get off the couch.
Rogue Nicotine Tablet packs that you order online will contain five tins. Start a subscription to take advantage of the value that our online store can offer. When you start a subscription of Rogue Nicotine Tablets, you'll receive free shipping and 10% off your order.
Curious to try other Rogue products? Rogue Mix Packs offer you an easy way to discover your favorite Rogue product. Break the boundaries of nicotine enjoyment with Rogue Nicotine Tablets.