If the 9-5 rat-race has you feeling trapped, it may be time to look into a career change. There are plenty of jobs that focus on and will keep you outdoors. With that in mind, Rogue has put together a list of some great positions you can look into if you're looking for a bit of an outdoor-oriented career change.
Zoologist or Wildlife Biologist
If animals are what most makes you love the outdoors, then focusing on biology or becoming a zoologist might be the best way for you to go. Despite the name, this profession has nothing to do with the zoo. Zoology is the study of animals and the role they play in their broader ecosystem. This is a job that will keep you outside in the field most of the time, so, if you love the outdoors, this might be perfect. The job often entails temporarily trapping animals so that you can tag them and track their behaviors in the environment.
Ski Instructor
Looking for a job with a bit more physical activity? Being a ski instructor might be a fun alternative if you can take the cold. If you're hoping to increase your days in the mountains and skiing, this is of course a great option. Plus, you'll get to help others learn how to ski. You can even do this part timeon the weekends if you have another full-time job!
Environmental Scientist
Part of loving the outdoors is wanting to protect it. If you're an eco-conscious outdoor enthusiast that's partial to sustainability, a career in Environmental Science is worth looking into.
Marine Biologist
Have a strong connection to the sea?Look into becoming a marine biologist. As a marine biologist, you would be working both out in the wild and in controlled environments to study ocean life, how these species behave, and how we affect their environments.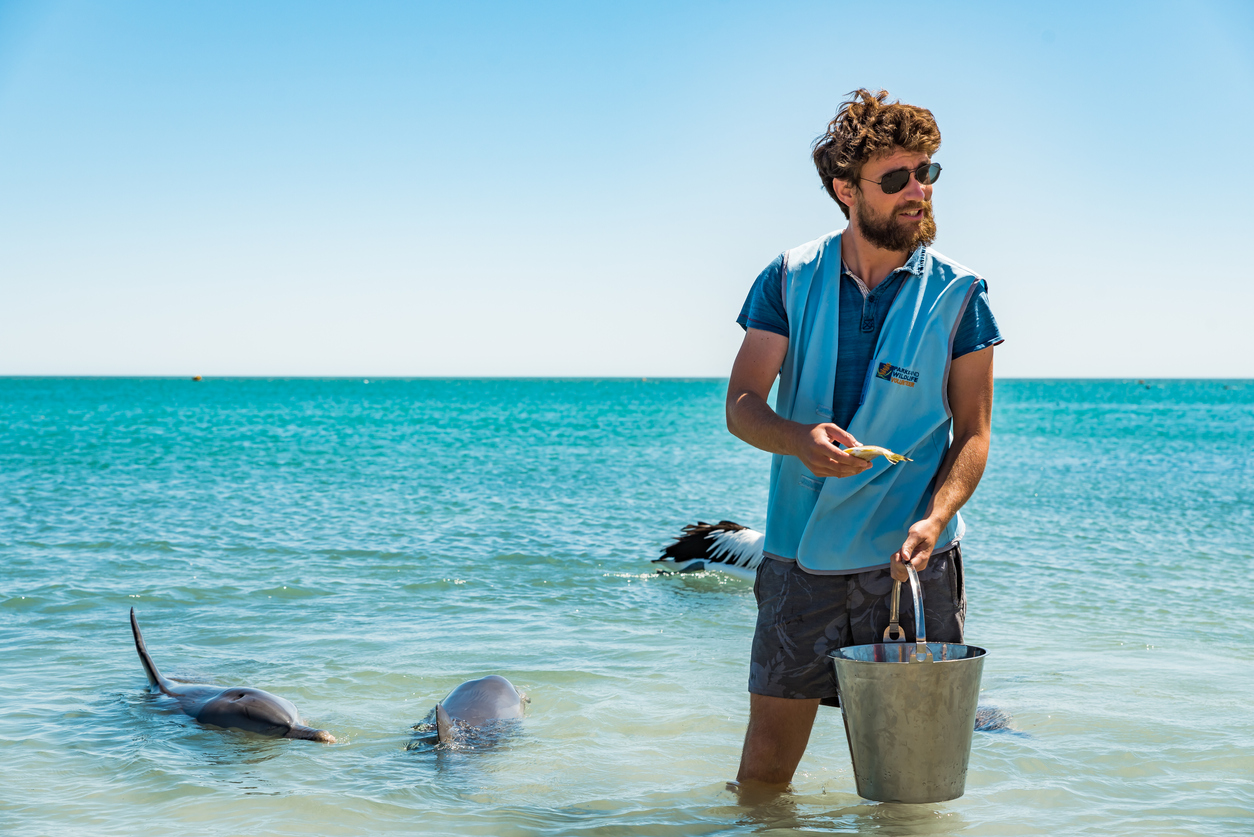 Park Manager or Ranger
anyone looking to be out in nature long term, maybe consider working at a national park. You'll spend the vast amount of your time outdoors in some of the country's most beautiful locations either running or assisting in park operations, planning new facilities, and working on administrative tasks necessary to keep the park running.
Horticulturist
If you're an avid gardener or fascinated by plants, check out Horticulture. For this job, you'll leverage your knowledge of plants to cultivate them and help them continue to grow. You could also act as a consultant to farmers who grow anything from flowers to fruits and vegetables. Beyond that, you can help have a larger impact by working to regenerate land that has degraded over time or conducting experiments to help plants be more durable in the wild.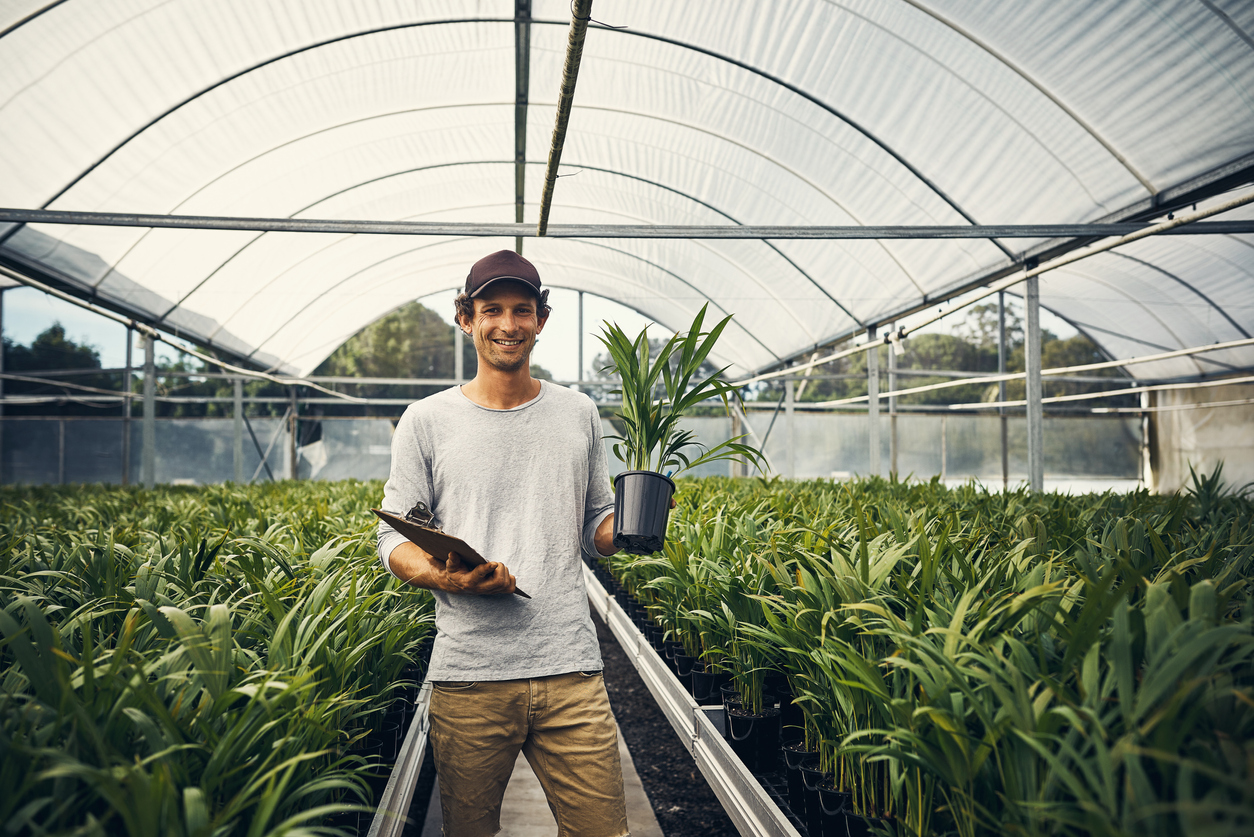 In Summary
Don't be afraid to go Rogue and find a unique outdoor job that fits your passion and perhaps lifestyle. Ultimately, there are plenty of career paths that allow you to enjoy the great outdoors while on the clock as well as in your free time.